We do the research – so you don't have to.
Our team pen articles regularly to ensure you're kept in the know about changes that could affect your business. From legislation modifications to the latest grants and taxes, rest assured we're on the case, so you are kept informed and your business can reap the benefits.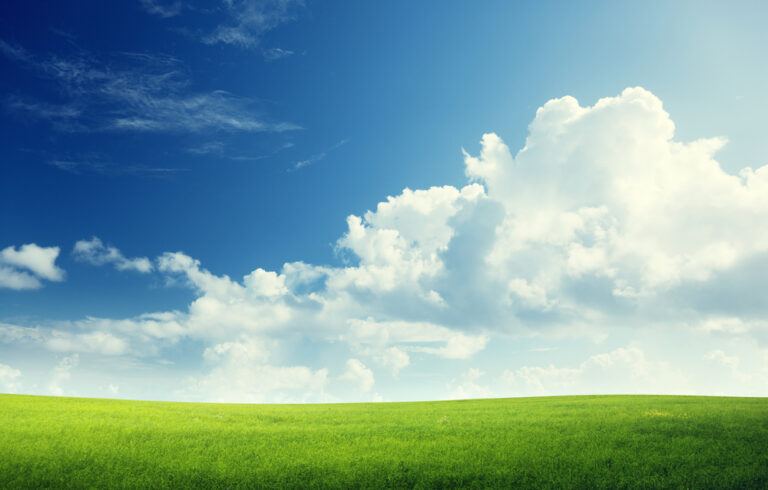 The cloud we're speaking of is not what has been making Sydney skies cry… It is a platform that allows for your data to be accessible online anytime, anywhere, from any device!
Read More »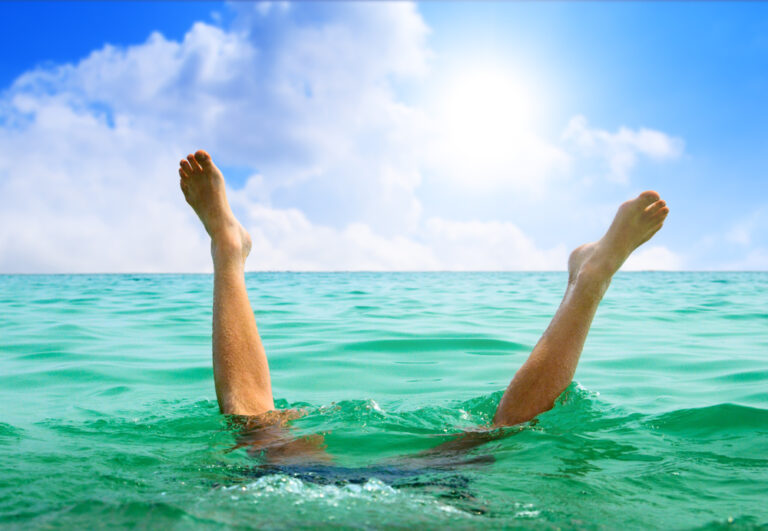 Australian small businesses are adopting cloud accounting software faster than other countries, with 14 per cent already managing their accounts with cloud software compared to 11 per cent globally.
Read More »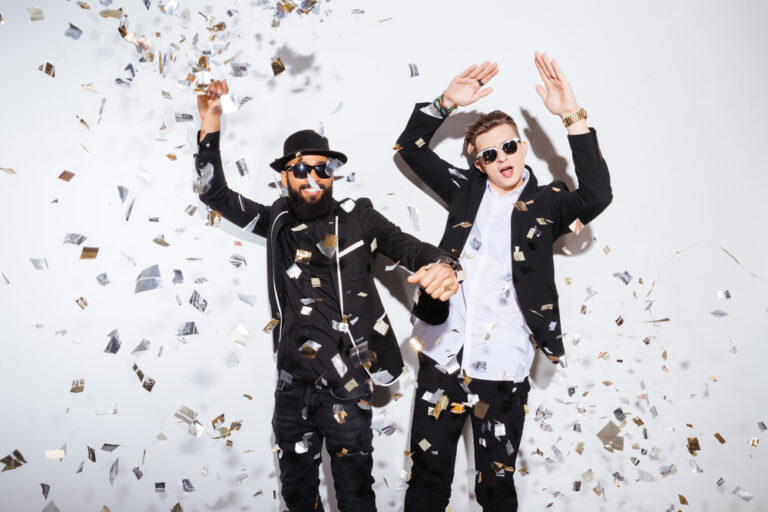 Now that play-time is over it's time we get back down to business. Are you like most that are still trying to stick to the New Financial Year resolutions that weren't met in 2021? For 2022 we suggest doing things differently…and make this your most successful year yet!
Read More »
Join our mailing list or follow us on social media for the latest tax and compliance news, expert advice and invaluable resources to help your business grow.