Put your finances in safe hands
iKeep Bookkeeping and Payroll Services
Let us take care of the numbers so you can take care of business
If you're interested in finding a company that offers
bookkeeping services in Melbourne
,
Australia
, iKeep Bookkeeping has you covered. We specialize in different services, allowing you to find the best solutions based on what you're looking for. Here's what you can expect from our bookkeeping services in Melbourne and how we help businesses – from small businesses to large corporations – manage their accounting departments with ease.
Bookkeeping Service in Melbourne – iKeep Bookkeeping's Offer
We are here to make a difference. Our bookkeeping services are quite varied and allow you to focus on what you do best: running and growing your business. iKeep Bookkeeping is one of the best options foroutsourced accounting bookkeeping in Melbourne.
With us, you can be sure that your financial records are in capable hands, giving you the freedom to concentrate on the core activities that drive your success. Get to know what we can do for you with our outsourced accounting solutions
Bookkeeping
Bookkeeping involves the meticulous recording, organizing, and managing of financial transactions within a business. At iKeep Bookkeeping, our comprehensive bookkeeping services ensure that your records are accurate and up-to-date. This includes maintaining ledgers, reconciling accounts, and categorizing expenses. You can trust that your financial foundation is solid, allowing you to make informed decisions – all of it by partnering with us and using our outsourced accounting and bookkeeping services.
Payroll
Our payroll services at iKeep Bookkeeping cover the essential task of managing employee compensation. We handle everything from calculating wages and taxes to ensuring timely disbursements. With our meticulous attention to detail, you can be confident that your payroll is accurate and compliant with all relevant regulations. This allows you to focus on nurturing a motivated and satisfied workforce. As a top bookkeeper in Melbourne, you can rely on us to not only handle the technicalities of payroll but also to do so with a human touch.
Tax compliance
Navigating the complexities of tax regulations can be daunting. iKeep Bookkeeping specializes in ensuring that your business remains in full compliance with all tax obligations. We stay abreast of changes in tax laws and utilize industry-leading software to prepare and file your returns accurately. You can partner with us to lift some weight off your shoulders, and rest assured that your tax affairs are in expert hands. More than business bookkeeping services, we aim to help you keep track of your finances in the most efficient way. 
Financial Reporting
Transparent and accurate financial reporting is crucial for informed decision-making. At iKeep Bookkeeping, we generate detailed financial reports that provide a comprehensive view of your business's fiscal health. Our reports include income statements, balance sheets, cash flow statements, and customized analyses. This empowers you to track performance, identify trends, and plan for the future effectively. You will be more than satisfied with us if you outsource bookkeeping solutions in Melbourne with iKeep Bookkeeping.
Advisory Services
Beyond standard bookkeeping, iKeep Bookkeeping offers strategic advisory services to help steer your business toward success. Our experienced professionals provide valuable insights and recommendations based on a deep understanding of your financial data. We collaborate with you to set goals, develop budgets, and implement financial strategies that align with your vision for growth and prosperity. With our guidance, you can confidently navigate the path to business excellence. Try out our online bookkeeping in Melbourne and see what we can do to improve efficiency in your accounting sectors!
We support all major accounting platforms




Why choose our Bookkeeping services?
If you're looking for reliable bookkeeping services in Melbourne, Australia, iKeep Bookkeeping is your best option. After eight years in the market, we have positioned ourselves as one of the top companies in Melbourne for outsource bookkeeping, with thousands of clients trusting our efficient approach and customer-centered offer.
Get to know why people prefer iKeep Bookkeeping when they need to hire a QuickBooks bookkeeper. 
Experienced and qualified bookkeepers
Our team of expert bookkeepers at iKeep Bookkeeping brings a wealth of experience and expertise to every client we serve. Our reliable bookkeeping services can provide insights tailored to your specific business needs, ensuring your financial records are managed with precision and care.
Flexible and affordable services
We understand that every business is unique, which is why our services are designed to be flexible and adaptable. Whether you're a small startup or an established enterprise, we offer solutions that fit your budget and requirements. Our pricing is transparent and competitive without sacrificing the quality of our work.
Reliable and timely service
Timeliness is at the core of our service ethos. At iKeep Bookkeeping, we take pride in our punctuality and commitment to meeting deadlines. You can trust us to handle your financial records with efficiency and accuracy. We aim to ensure that you have the information you need when you need it, making it easier for you to make crucial business decisions.
Secure and confidential service
We understand the sensitivity of financial information. Rest assured, your data is treated with the utmost confidentiality and safeguarded using industry-standard security measures. Our systems are protected against unauthorized access, and we strictly adhere to privacy protocols. With iKeep Bookkeeping, you can have complete peace of mind knowing that your financial records are in secure hands.
Free Assessment
Curious about how our services can benefit your business? We offer a complimentary assessment to help you understand the potential value we bring. Our experts will take a close look at your current financial processes and provide insights into areas for improvement. This no-obligation assessment is an opportunity to see firsthand how iKeep Bookkeeping can make a positive impact on your business's financial health. tis, pulvinar dapibus leo.
Not sure what you need? We can help. We offer a free assessment service with a range of recommendations about how to streamline and improve your financial management.
We'll review your accounts and current systems, discuss your business goals with you, and advise how iKeep can support you.
Looking for local bookkeeping services in Melbourne? Try iKeep Bookkeeping!
Outsourcing bookkeeping services can be a hard task. It is necessary to find a company that not only is reliable but can also comply with your requirements at the pace you need it. At iKeep Bookkeeping, we offer a seamless solution to your bookkeeping needs.
Our team is dedicated to providing not just reliability but also the flexibility to adapt to your specific demands and timelines. Almost a decade of experience in the industry has allowed us to understand the importance of accuracy and efficiency in managing financial records. At iKeep Bookkeeping, you'll find a partner committed to not only meeting but also exceeding your expectations.
From precise transaction recording to expert advisory services, we have the expertise to support your business every step of the way. Get to know more about our bookkeeping services in Melbourne and what we can do for your company.
Industry insights for informed decisions
The world has changed and has become quite fast-paced, which means that you'll need more than numbers if you want to stay ahead. As one of the
best-outsourced accounting services in Melbourne
, we go beyond the ledger. Our team is equipped with a deep understanding of Melbourne's diverse business landscape. We provide invaluable industry insights, giving you the knowledge needed to make decisions that drive your business forward. With us, you'll have the edge in navigating the unique challenges and opportunities that come your way.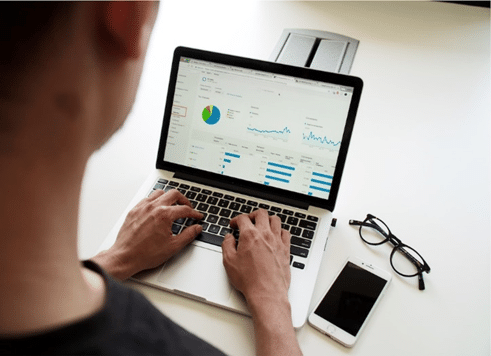 Uncover opportunities for financial growth
Your business is more than just a balance sheet – it's a dynamic entity with the potential for exponential growth. That's why iKeep Bookkeeping focuses on more than record keeping. We aim to become your growth partners as one of the best bookkeeping services in the area. 
Our local bookkeeping services in Melbourne can help you obtain an intricate analysis of your financial data, identifying hidden opportunities for expansion and optimization. Whether it is cost-cutting strategies or revenue-enhancing initiatives, we work collaboratively to unlock the full potential of your business.
Precise transaction recording 
Accuracy is the bedrock of sound financial management. You can be more than sure that every transaction that we perform on your behalf is meticulously recorded and organized, whether it is a purchase or a sale – or anything in between. Our team will ensure that your financial records are spotless. This precision not only ensures compliance and accountability but also provides a clear, real-time snapshot of your financial health.
You don't have to struggle while trying to find a
bookkeeper for hire in Melbourne
, as you'll find everything you need at iKeep Bookkeeping. With us, your books are in the hands of professionals who understand that every detail counts.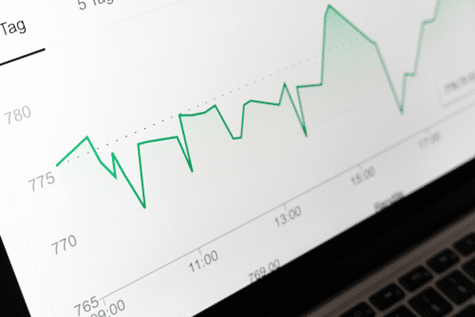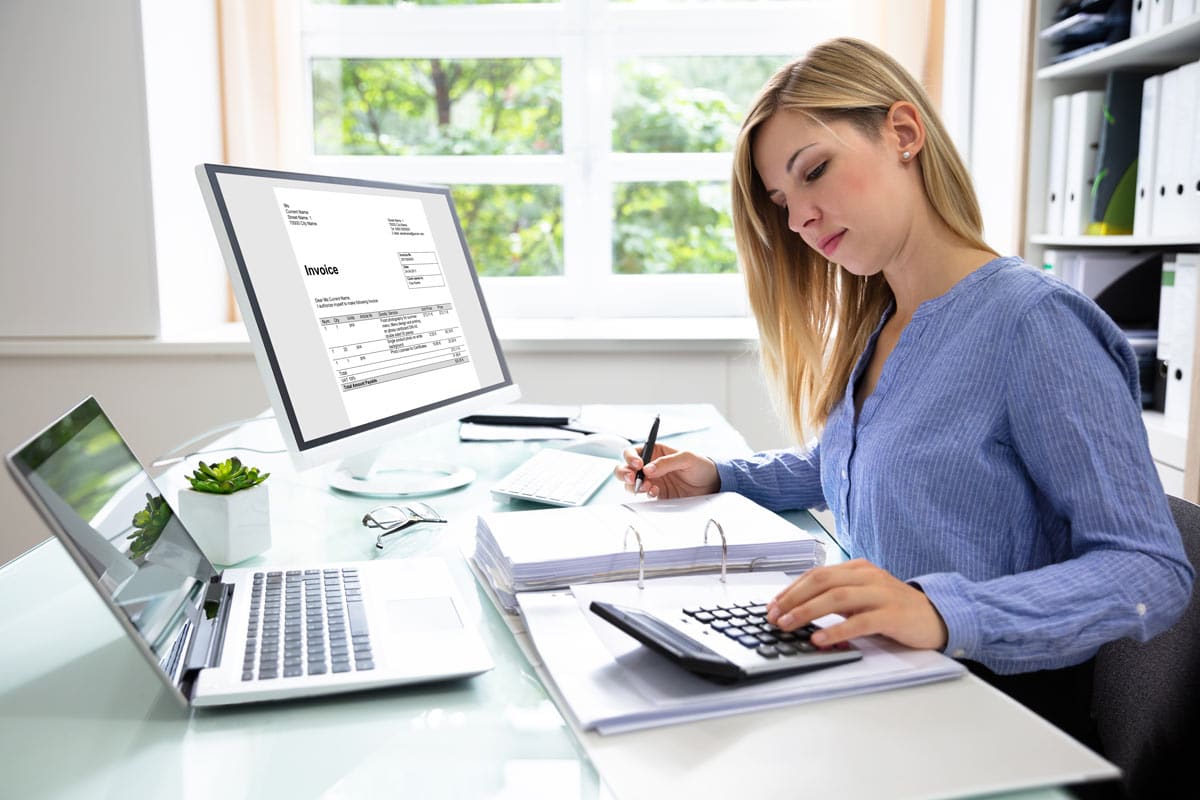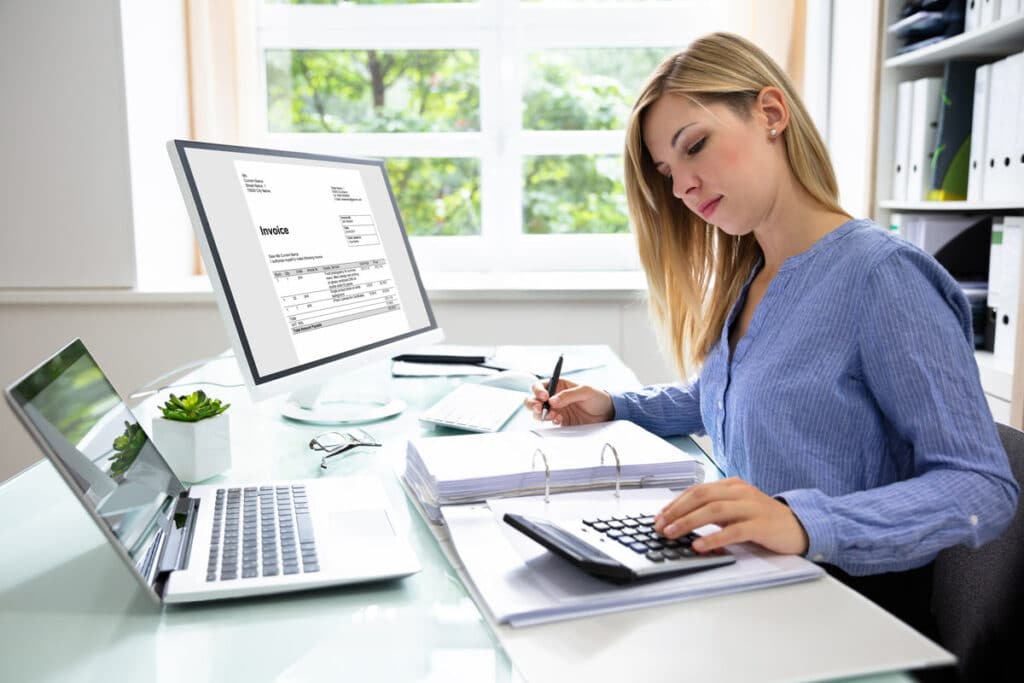 Outsourced bookkeeping and accounts services that take care of the day-to-day financial admin, freeing you up to focus on growing your business.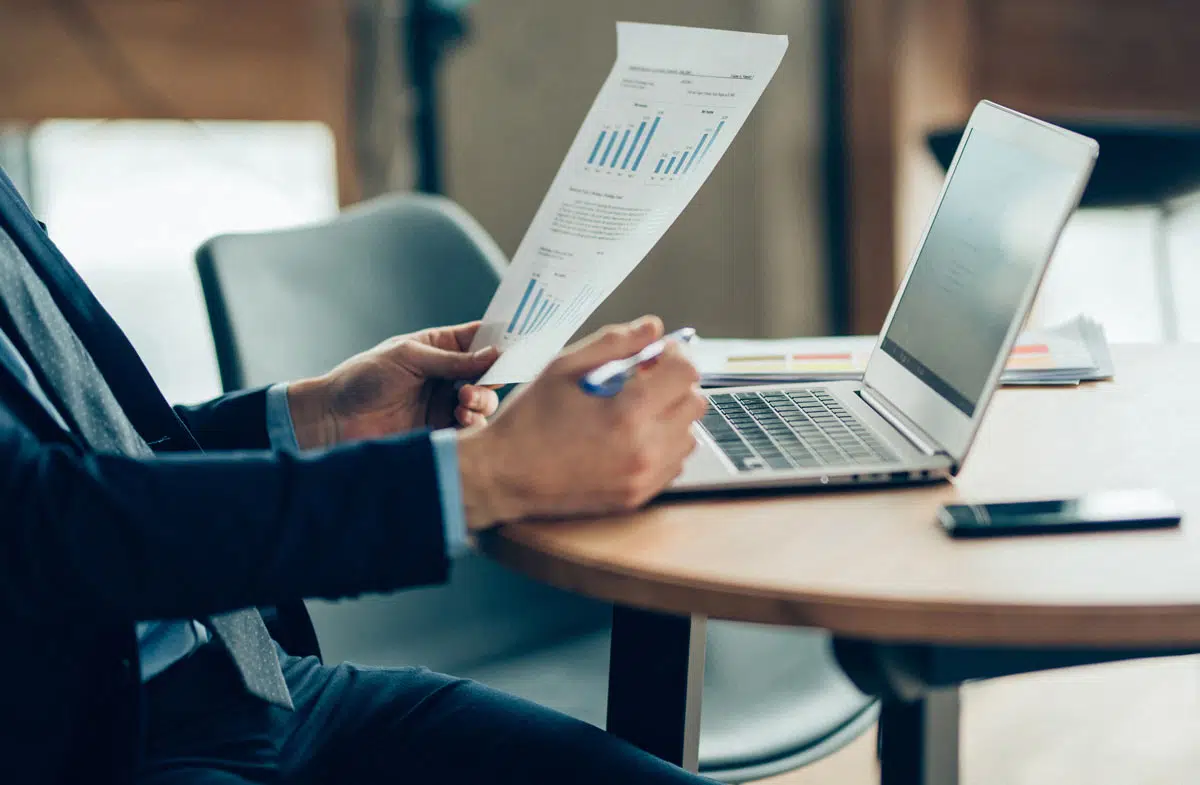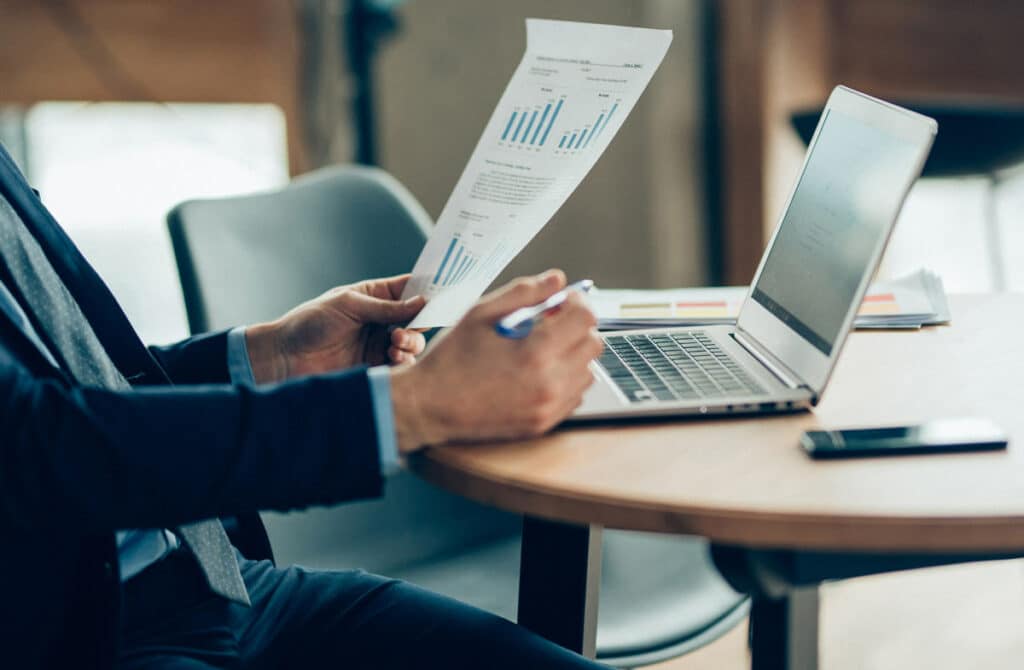 Whether you have one employee or 200, we make it easy to fulfil your payroll obligations, from salary to super and beyond.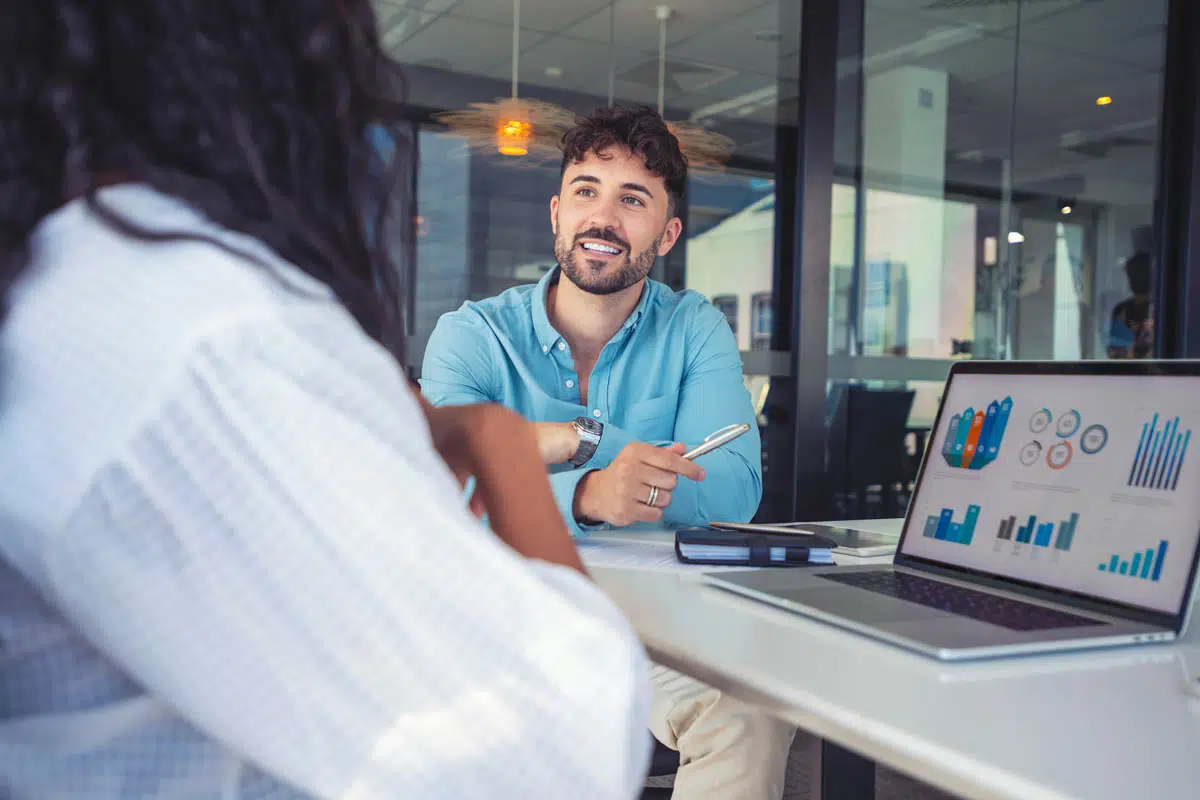 Like having your own CFO and mentor in one. Your dedicated Finance Advisor will guide your business growth with detailed financial reports and regular workshops.
Get to know how we can change your company – Schedule a free consultation today!
Accounting is a crucial part of any company. Business bookkeeping can be particularly time-consuming and difficult, and that's exactly why we offer bookkeeping services in Melbourne, Australia. Whether you are in need of basic financial record maintenance or more complex financial analysis, iKeep Bookkeeping has you covered. 
Our experienced team understands the intricacies of accounting in the Australian business landscape, ensuring that your records are not only accurate but also compliant with local regulations. With our tailored services, you can focus on what you do best – driving your business forward. Let us handle the numbers while you steer the ship toward success with our Xero bookkeeping services. Trust iKeep Bookkeeping to be your reliable partner in managing the financial heartbeat of your company.
iKeep supports a wide range of accounting, payroll, purchasing and e-commerce platforms. Don't see yours on the list? Get in touch and we'll look at integrating it.
















Join our mailing list or follow us on social media for the latest tax and compliance news, expert advice and invaluable resources to help your business grow.