Put your finances in safe hands
iKeep Bookkeeping and Payroll Services
Whether you have one employee or 200, iKeep makes it easy to fulfil your payroll obligations, from salary to super and beyond.
Our combination of cutting-edge technology and experienced payroll professionals makes calculating payroll as simple as pushing a button – while ensuring you comply with all your legal obligations.
We support all major payroll & HR platforms




Faster, error-free payroll and super
Automate your pay runs, superannuation payments, and termination and leave calculations – speeding up the process and eliminating errors.
Empower your employees
Streamline communication with your team via employee portals, and enable them to manage their personal details, leave and timesheets online.
Comply with your employer obligations
Ensure you comply with key legal requirements like payroll tax, Fair Work, Workers Compensation and Single Touch Payroll.
Maximise your payroll efficiency
Create your own award rule sets or EBAs to streamline your business processes; using award-based shift costing will help to maximise employee productivity.
Taking on your first employee?
Taking on your first staff member is exciting, but it come with a raft of new responsibilities and legal obligations.
iKeep's dedicated First Employee package takes the stress out of the whole process. We'll guide you through everything: what you need to do before hiring, how to comply with the law and how to efficiently manage all payments.
No matter the size of your team, iKeep's experienced payroll professionals are here to take the hassle out of paying your employees.
Payroll automation
We provide efficient, automated management of all aspects of payroll and salary payments, reducing your admin time to a few minutes.
Superannuation calculation
We ensure your employee's superannuation payments are correctly calculated and paid on time.
Workers Compensation and Fair Work
We guide you through the latest requirements to ensure you're always compliant.
Single Touch Payroll, payroll tax and SuperStream lodging
We handle all ATO reporting and compliance so you can sleep easy at night.
Real-time visibility of your payroll position
We ensure all of your payroll and super reporting is available to you via our online portal, and reconcile all payments with your accounts.
Dedicated employee portals
We empower your employees to access and control their own data via an employee portal.
Employee efficiency analysis
We help you maximise employee productivity using techniques like award-based shift costing and timesheet monitoring.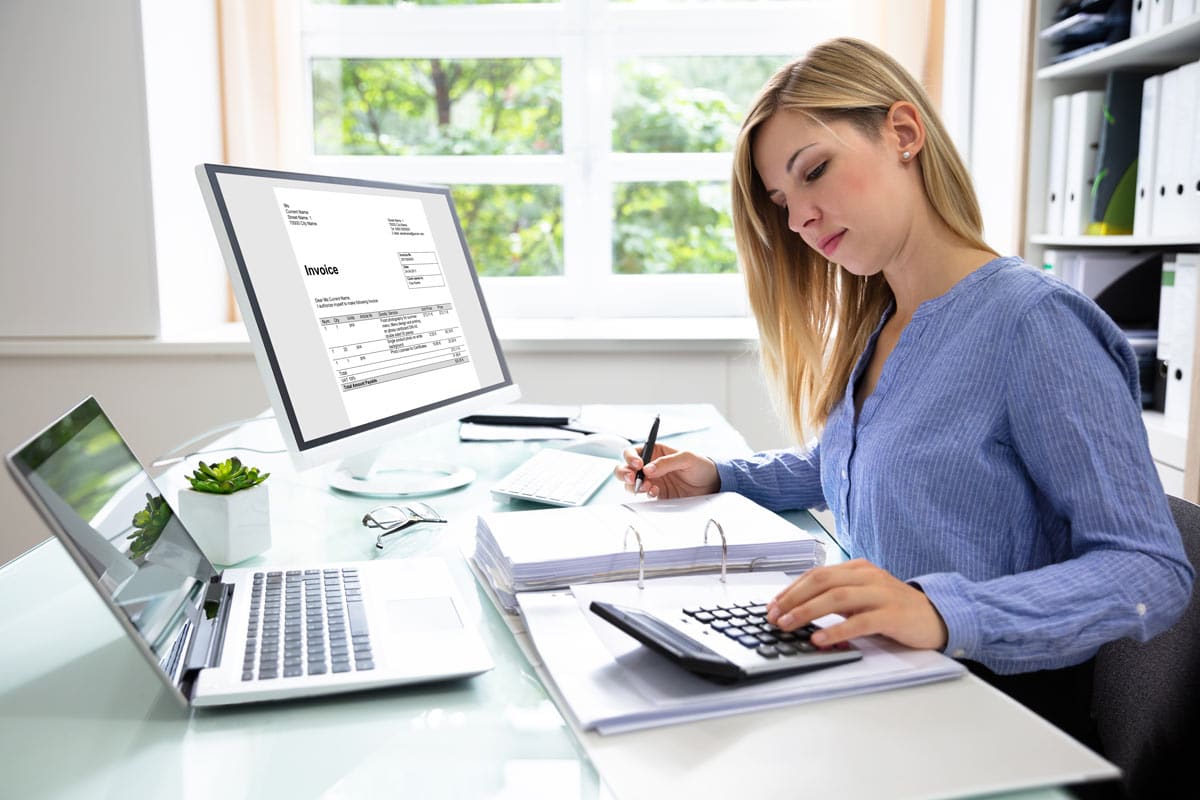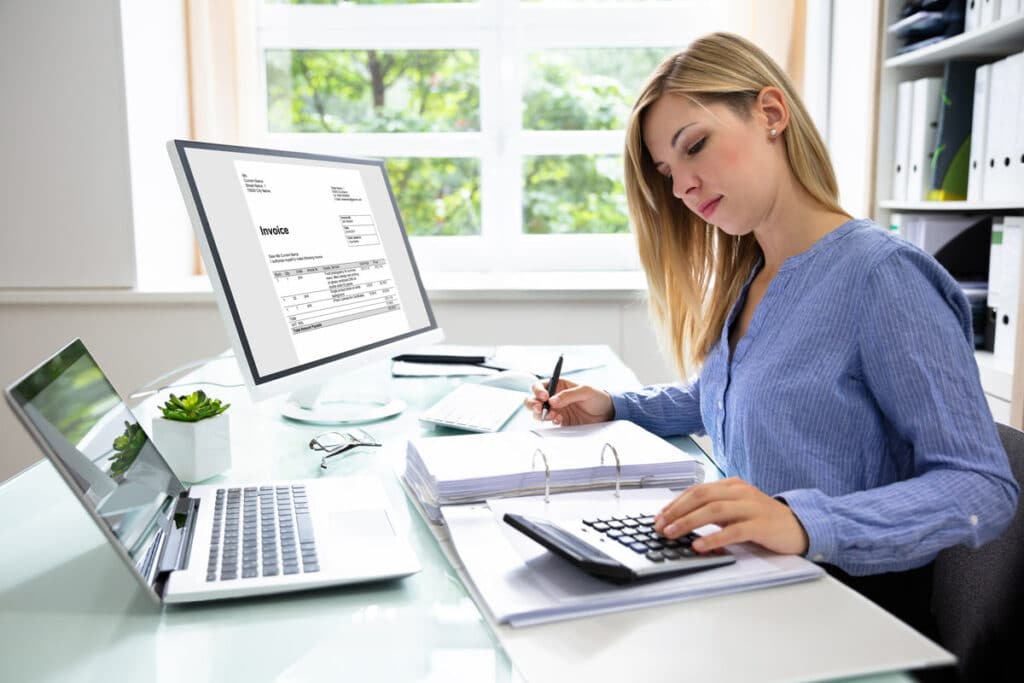 Outsourced bookkeeping and accounts services that take care of the day-to-day financial admin, freeing you up to focus on growing your business.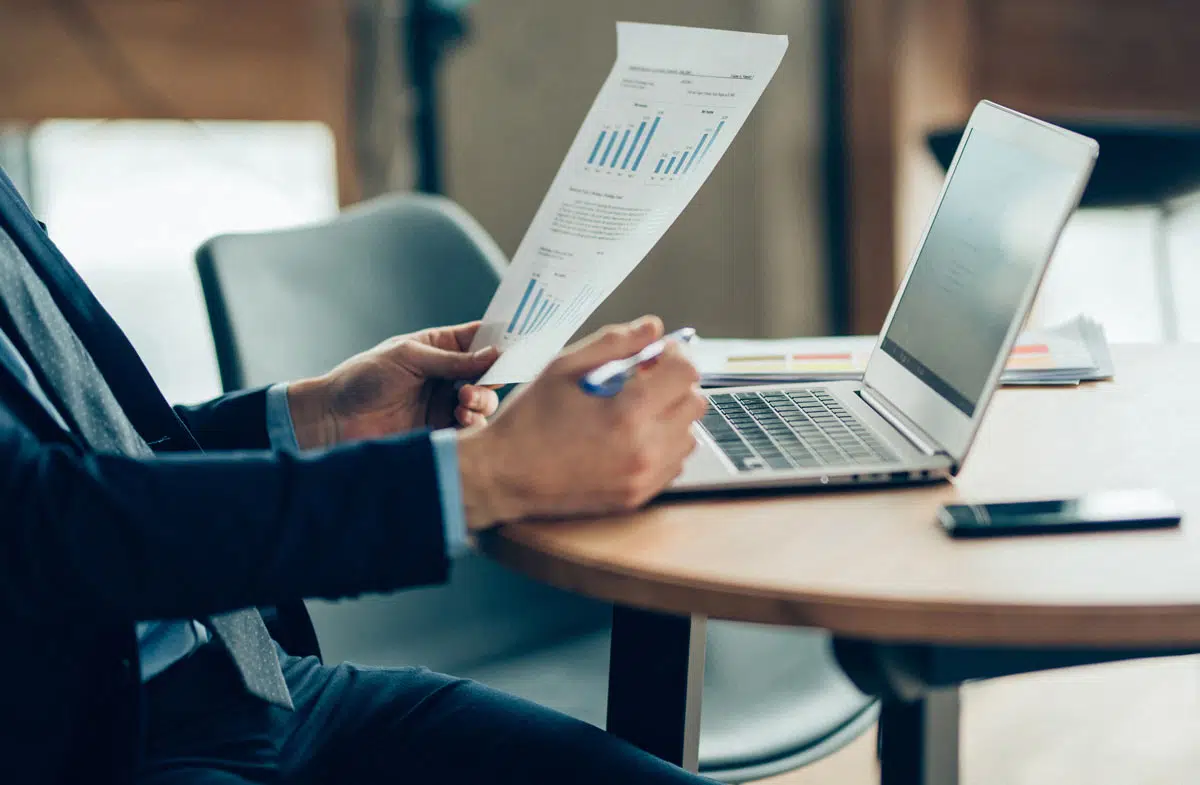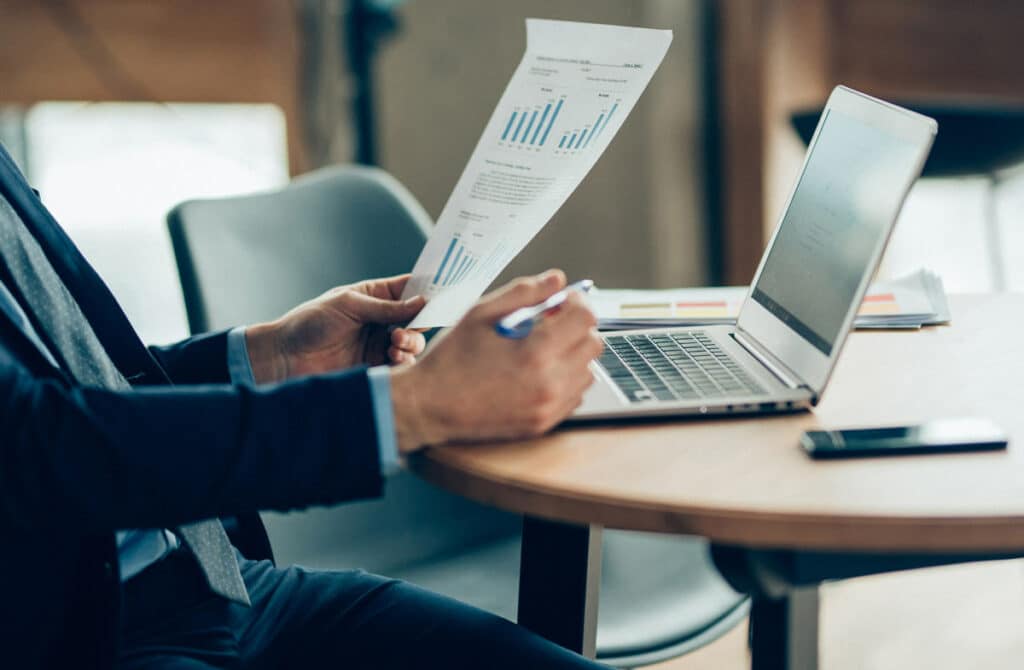 Whether you have one employee or 200, we make it easy to fulfil your payroll obligations, from salary to super and beyond.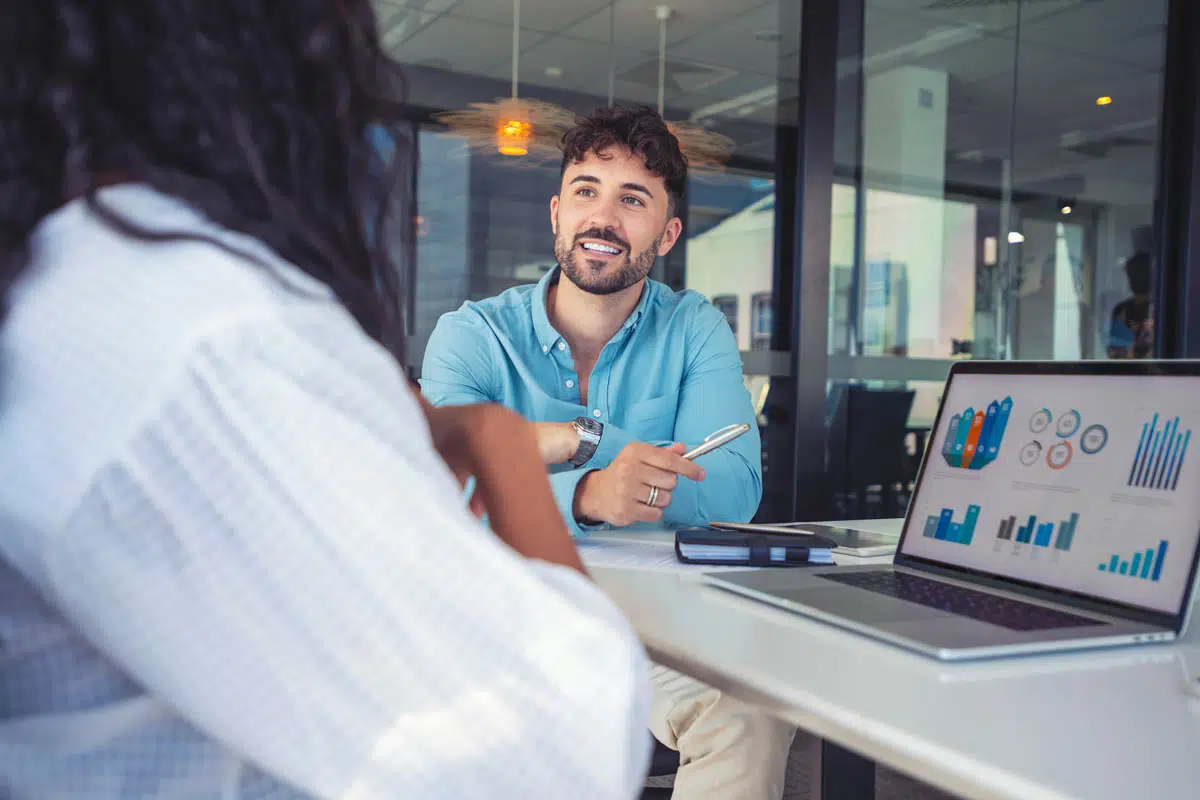 Like having your own CFO and mentor in one. Your dedicated Finance Advisor will guide your business growth with detailed financial reports and regular workshops.
iKeep supports a wide range of accounting, payroll, purchasing and e-commerce platforms. Don't see yours on the list? Get in touch and we'll look at integrating it.
















Join our mailing list or follow us on social media for the latest tax and compliance news, expert advice and invaluable resources to help your business grow.