Put your finances in safe hands
iKeep Bookkeeping and Payroll Services
Let us take care of the numbers so you can take care of business
You love what you do – that's why you started your own business in the first place. But are you spending too much of your time managing your accounts and not enough on your core business?
iKeep's specialist bookkeeping service is designed to take care of the day-to-day financial admin, freeing you to focus on your core business. Devised by Chartered Accountants, iKeep combines cutting-edge technology with experienced bookkeeping and accounting professionals.
We support all major accounting platforms




Total visibility of your financial position
Daily reconciliations give you access to accurate financials whenever you need them.
Real financial insights to help your business
Our easy-to-understand reports give you the data you need to take your business to the next level.
Dedicated support when you need it
Your dedicated iKeep support team is available five days a week – all for a fraction of the cost of a full-time accounts person.
Streamlined, automated financial systems
Our cloud-based technology automates purchase recording and invoicing, saving time and eliminating errors
Compliance with legal obligations
We seamlessly handle all statutory compliance and reporting obligations – GST and BAS included – so you can sleep easy at night.
Compatible with a wide range of software platforms
From POS systems and supplier platforms to payment systems and booking software, we support a huge range of software platforms.
Not sure what you need? We can help. We offer a free assessment service with a range of recommendations about how to streamline and improve your financial management.
We'll review your accounts and current systems, discuss your business goals with you, and advise how iKeep can support you.
iKeep's outsourced bookkeeping service is tailored for you, so you only get the services you need at a price that's scaled to the size of your business. Typical services include:
Daily account reconciliation
Always have access to an up-to-date, accurate financial position – whenever you need it.
A dedicated local account manager
Your own dedicated finance officer will be available five days a week to help manage your finances.
Automated invoicing and expense recording
we provide you a free subscription to DEXT receipt management software so you can invoice and file expenses on the go.
Sales & receivables
We report on customer account status, reconcile payments to your sales system, and follow up late paying customers.
Bank reconciliation
We reconcile bank account and credit card transactions direct to the cloud ledger – no more printed bank statements!
Streamlined financial systems
We give you advice and support on automating time-consuming, error-prone manual processes.
GST accounting
All GST accounting and associated statutory reporting is taken care of and lodged with minimal effort from you.
BAS lodgement
As registered BAS Agents, we walk you through the process of completing your BAS & IAS.
Financial reporting
Customised reports and regular check-ins provide you with insights and information on how your business is tracking.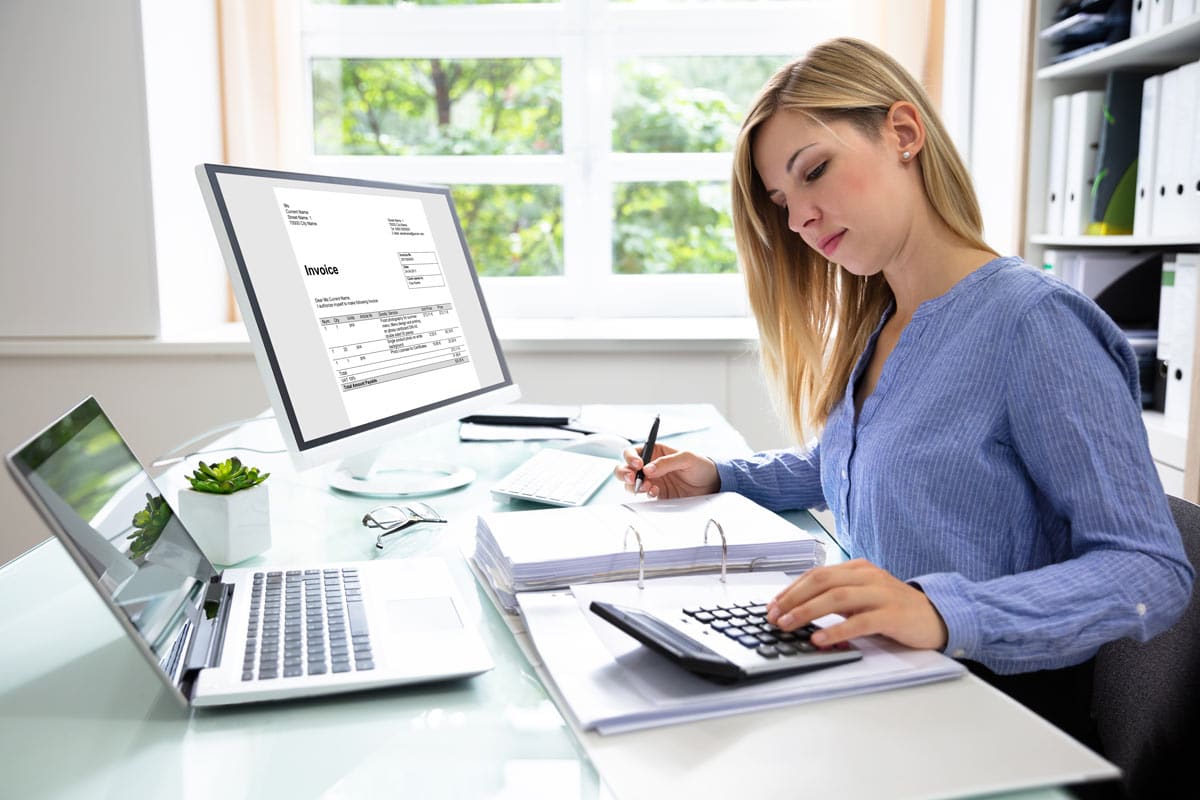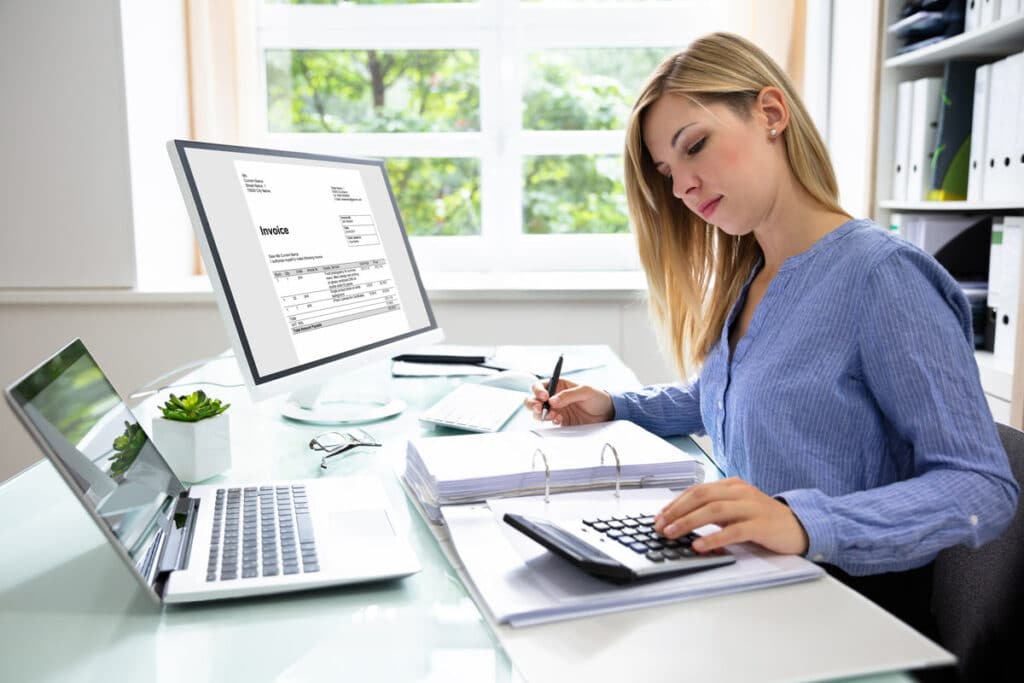 Outsourced bookkeeping and accounts services that take care of the day-to-day financial admin, freeing you up to focus on growing your business.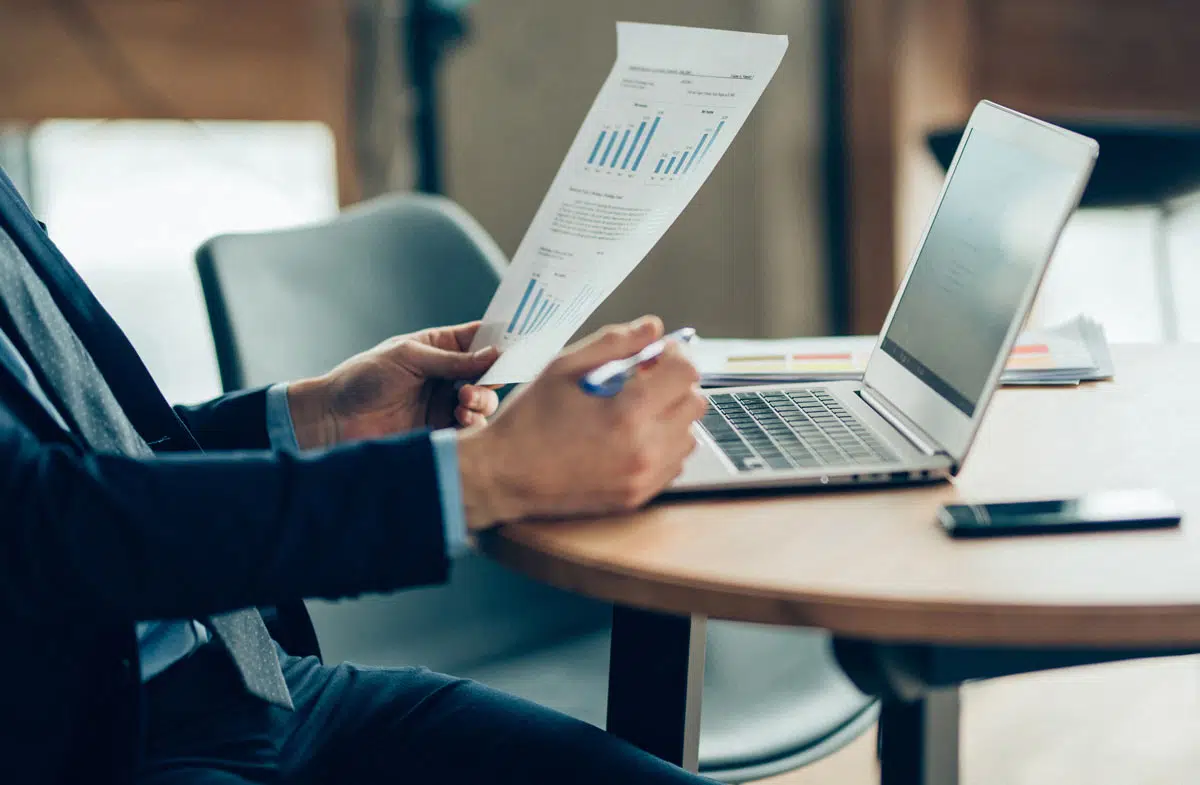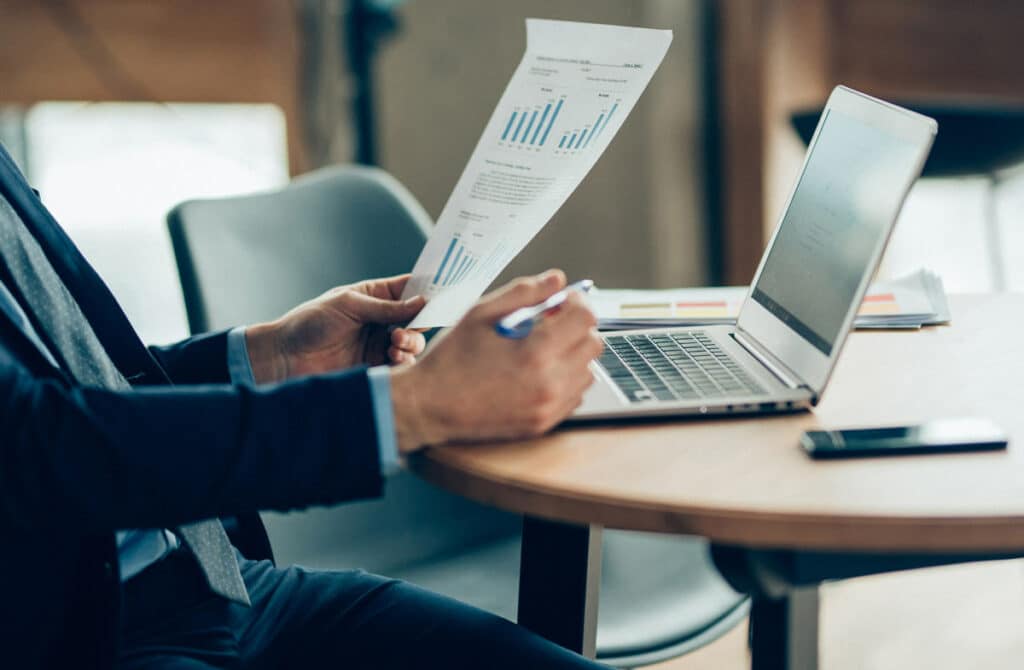 Whether you have one employee or 200, we make it easy to fulfil your payroll obligations, from salary to super and beyond.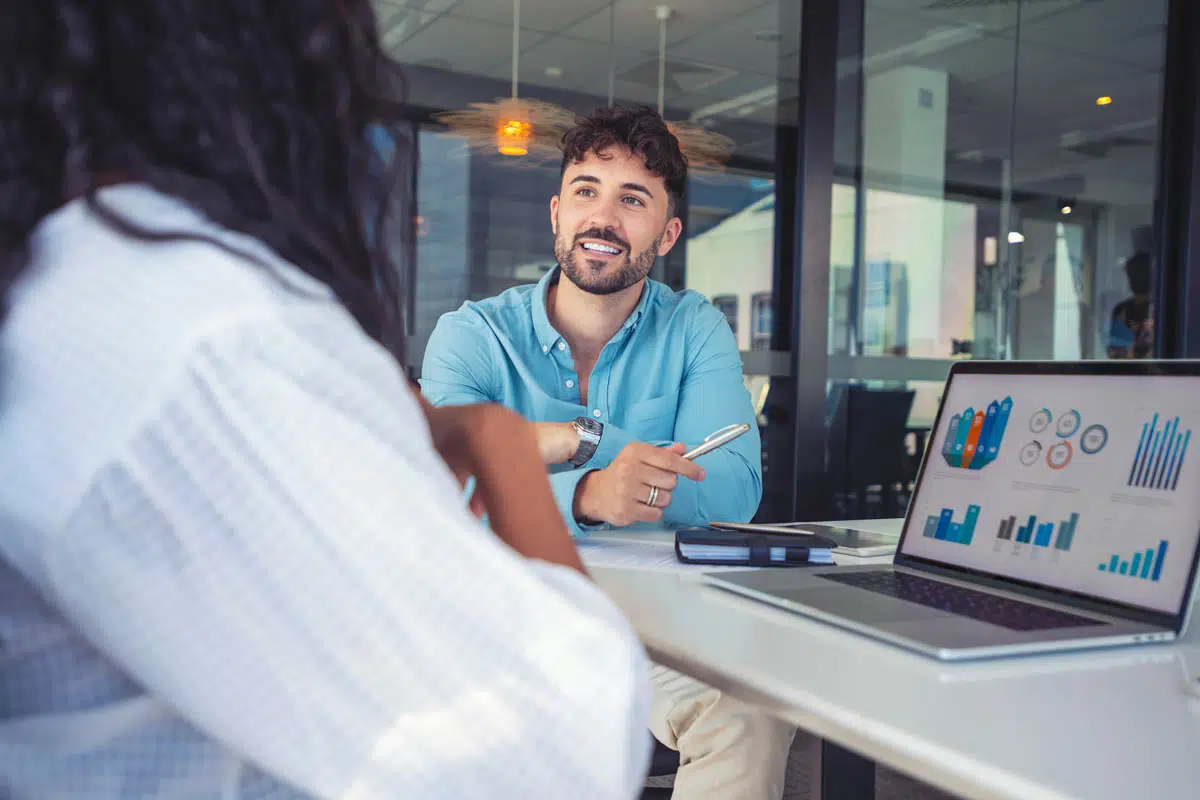 Like having your own CFO and mentor in one. Your dedicated Finance Advisor will guide your business growth with detailed financial reports and regular workshops.
iKeep supports a wide range of accounting, payroll, purchasing and e-commerce platforms. Don't see yours on the list? Get in touch and we'll look at integrating it.
















Join our mailing list or follow us on social media for the latest tax and compliance news, expert advice and invaluable resources to help your business grow.