We do the research – so you don't have to.
Our team pen articles regularly to ensure you're kept in the know about changes that could affect your business. From legislation modifications to the latest grants and taxes, rest assured we're on the case, so you are kept informed and your business can reap the benefits.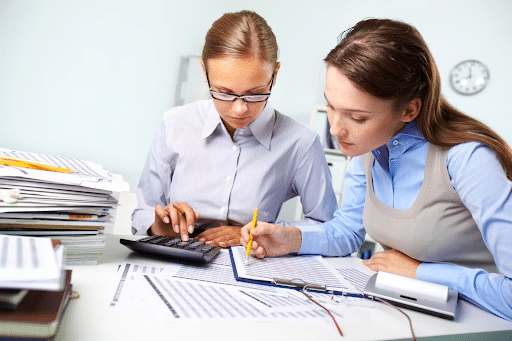 What is a bookkeeper? How do they help in starting up a business? What are the services offered by bookkeeping firms? How expensive are they?
Read More »
Join our mailing list or follow us on social media for the latest tax and compliance news, expert advice and invaluable resources to help your business grow.