Put your finances in safe hands
iKeep Bookkeeping and Payroll Services
Employee compensation is a paramount part of any organization. However, managing payroll can pose several challenges for businesses, such as complex tax regulations, calculating deductions and withholdings, and employee classification, among several others. You can now forget about these problems by leveraging the professional payroll solutions in Melbourne that iKeep Bookkeeping offers.
At iKeep Bookkeeping, we offer a comprehensive suite of payroll and bookkeeping services designed to alleviate the burdens associated with payroll management.
Our team navigates the intricacies of tax laws and regulations, ensuring accurate and compliant online payroll processing in Melbourne. Outsourcing this part of your organization to a company to iKeep Bookkeeping can be beneficial for you in different ways, such as saving valuable time and resources.
Get to know what iKeep Bookkeeping can do for you with its professional payroll solutions, melbourne
Comprehensive Payroll Processing Services
As a payroll provider, iKeep Bokkeeping understands the needs of businesses to ensure that employees are paid on time when necessary. However, we also acknowledge that these services go beyond timely payroll disbursements, and that's the reason why our services that go beyond punctuality, integrating organization and order into every aspect of our solutions.
Get to know the different aspects that compose our payroll services.
Accurate Calculation of Wages and Deductions
One of the most important aspects of payroll service is ensuring that the wages and deductions of each employee are calculated accurately. At iKeep Bookkeeping, we go the extra mile to ensure that the wages and deductions are calculated appropriately, considering factors like hours worked, overtime, and bonuses – as well as the rest of the unique aspects that are taken into account in the organization. This way, we ensure that your organization is in compliance with labor laws and tax regulations.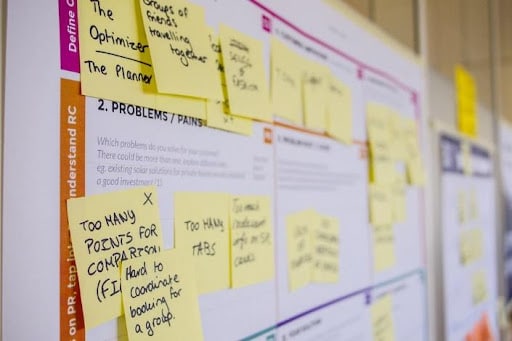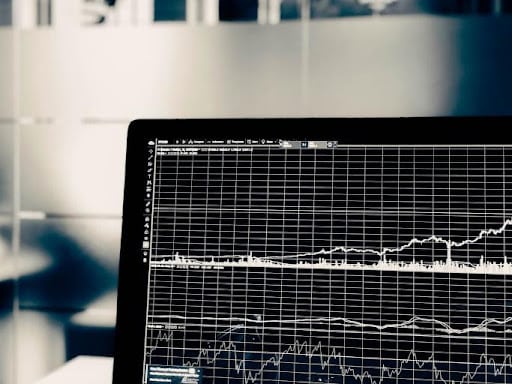 Tax Compliance and Reporting
A critical aspect of our services is navigating the complexities of payroll tax regulations. Our professional payroll solutions in melbourne not only allow you to ensure that each employee is paid for their efforts, but we also handle all the aspects of tax compliance, from calculating and withholding the correct amount of taxes to ensuring timely and accurate submissions.
Our experts stay updated on the latest tax laws and reporting requirements, guaranteeing that your business remains in full compliance.
Timely Payroll Disbursements
Punctuality is our promise. iKeep Bookkeeping understands the importance of employees receiving their wages promptly. Our streamlined processes ensure that payroll disbursements are made on schedule, without delays.
This reliability fosters trust and satisfaction among your workforce, contributing to a positive work environment. Our compromise at iKeep Bookkeeping is to help companies maintain a stable and motivated workforce. You can be sure that your team will be paid accurately and on time, all the time.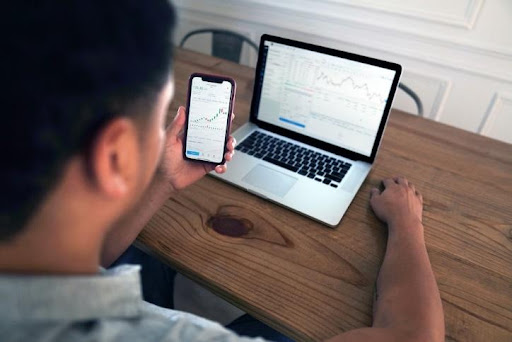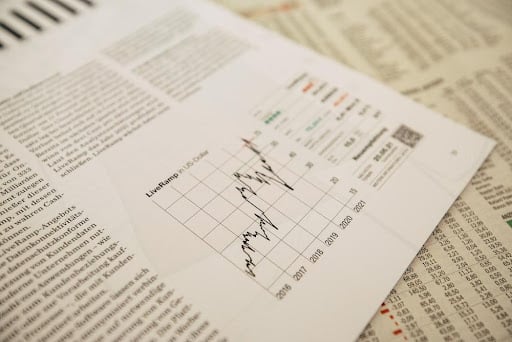 Precise Employee Data Management  
Organizing and maintaining employee information is a critical aspect of payroll management. iKeep Bookkeeping excels at precise employee data management. From personal details to tax withholding preferences, we keep everything meticulously organized. This ensures that your records are not only accurate but also readily accessible when needed. Trust us to handle your employee data with the same level of care and attention as you do. iKeep Bookkeeping will go the extra mile to ensure that your workforce information is secure.
We support all major accounting platforms




Customized Payroll Solutions
We understand that every business has different payroll needs and challenges. That's why we offer customized payroll solutions that are tailored to your specific requirements and preferences. Whether you need full-service payroll, self-service payroll, or anything in between, we have the right solution for you.
Tailored to Your Business Needs
No two businesses are alike, and neither are their payroll needs. That's why we work with you to understand your business goals, industry standards, and compliance obligations. We then design a payroll solution that suits your business size, structure, culture, and budget. We also provide you with flexible options to choose the best way to manage your payments. Our online payroll managementis fully customizable based on what your business needs.
Scalable Payroll Services
We also know that your business may grow or change over time, and so will your payroll needs. That's why we offer scalable payroll services that can adapt to your changing circumstances. Whether you need to add or remove employees, change pay rates or benefits, or expand to new locations or markets, we can easily adjust your payroll solution accordingly. As mentioned, we also keep up with the latest tax laws and regulations to ensure your payroll is always accurate and compliant.
Online Payroll Management
At iKeep Bookkeeping, we leverage the power of technology to make your payroll management easier and faster. We offer online payroll management that allows you to access and manage your payroll anytime, anywhere, and from any device. You can also enjoy the benefits of cloud-based payroll software, automated tax calculations and filings, real-time reporting and insights, and a user-friendly interface for easy navigation.
Efficient Payroll Processing Software
Our company uses a cloud-based payroll processing software that enables you to run your payroll in minutes. You can simply enter or import your employee data, review the calculations, and approve the payroll. The software will then generate the paystubs, direct deposits, checks, and reports for you. You can also integrate the software with other accounting or HR systems for seamless data transfer.
Automated Tax Calculations and Filings
We take care of your payroll taxes for you. Our software automatically calculates the federal, state, and local taxes for each employee based on their location, income, and deductions. It also files the tax forms and payments to the appropriate agencies on your behalf. You can rest assured that your payroll taxes are always accurate and compliant.
Real-Time Reporting and Insights
Our professional payroll solutions, melbourne provide you with real-time reporting and insights on your payroll data. You can access various reports, such as payroll summary, tax summary, wage detail, deduction detail, etc., from your online dashboard. You can also customize the reports to suit your needs and preferences. You can use these reports to monitor your payroll performance, identify trends, and make informed decisions.
User-Friendly Interface for Easy Navigation
As a reliable payroll provider, Melbourne, we want to make your online payroll management experience simple and enjoyable. Our software has a user-friendly interface that allows you to navigate through the features and functions with ease. You can also access helpful guides, tutorials, and support from our team if you need any assistance. We are always here to help you with your payroll needs.
Not sure what you need? We can help. We offer a free assessment service with a range of recommendations about how to streamline and improve your financial management.
We'll review your accounts and current systems, discuss your business goals with you, and advise how iKeep can support you.
Data Security and Confidentiality
When it comes to payroll services, it is crucial for providers to ensure data security and confidentiality. At iKeep Bookkeeping, we know that your payroll data is sensitive and personal, and we take every measure to protect it from unauthorized access, use, or disclosure. We also respect your privacy rights and comply with the applicable laws and standards.
Robust Data Protection Measures
iKeep Bookkeeping uses robust data protection measures to safeguard your payroll data. We store your data in a secure cloud server that is encrypted and backed up regularly. We also use firewalls, antivirus software, and SSL certificates to prevent any cyberattacks or data breaches. We also limit the access to your data to only authorized personnel who have a legitimate business need.
Strict Adherence to Privacy Standards
We adhere to strict privacy standards to ensure your data confidentiality. We do not share, sell, or rent your data to any third parties without your consent. We also follow the best practices of data minimization, retention, and deletion. We only collect, use, and retain the data that is necessary for providing our payroll services to you. We also delete or anonymize the data when it is no longer needed or required by law.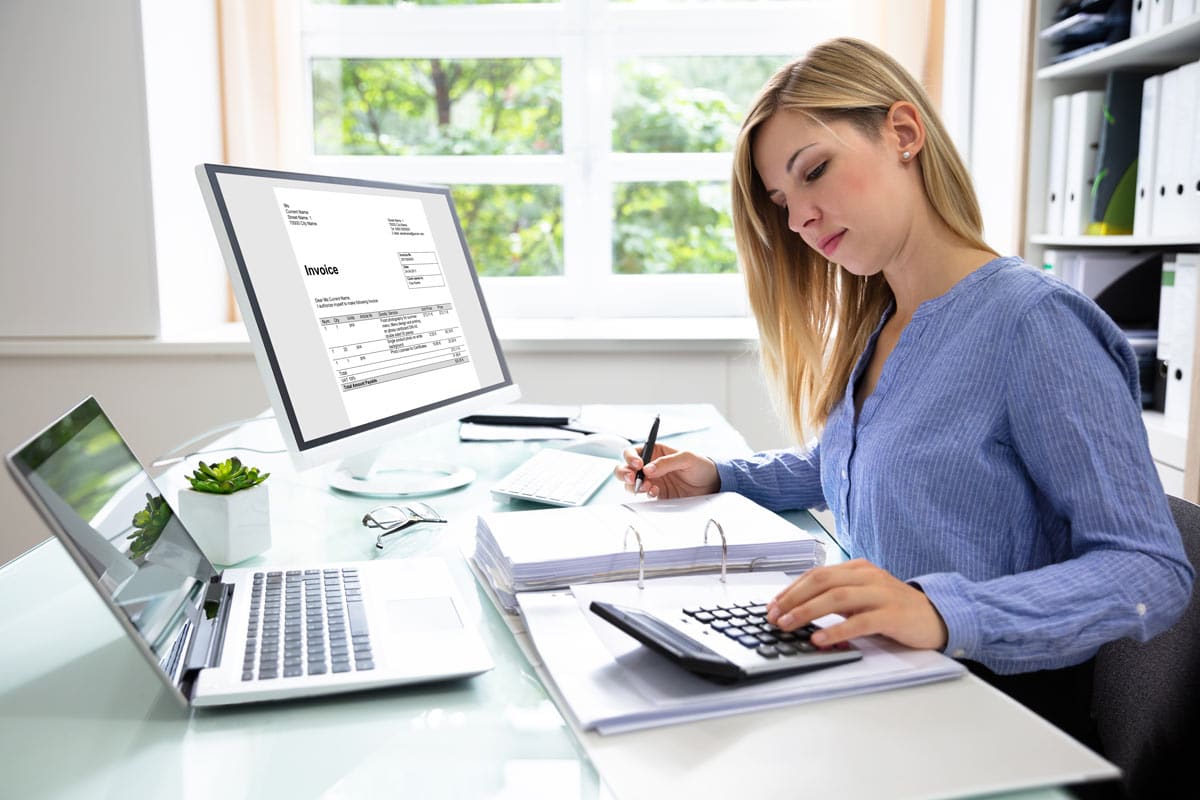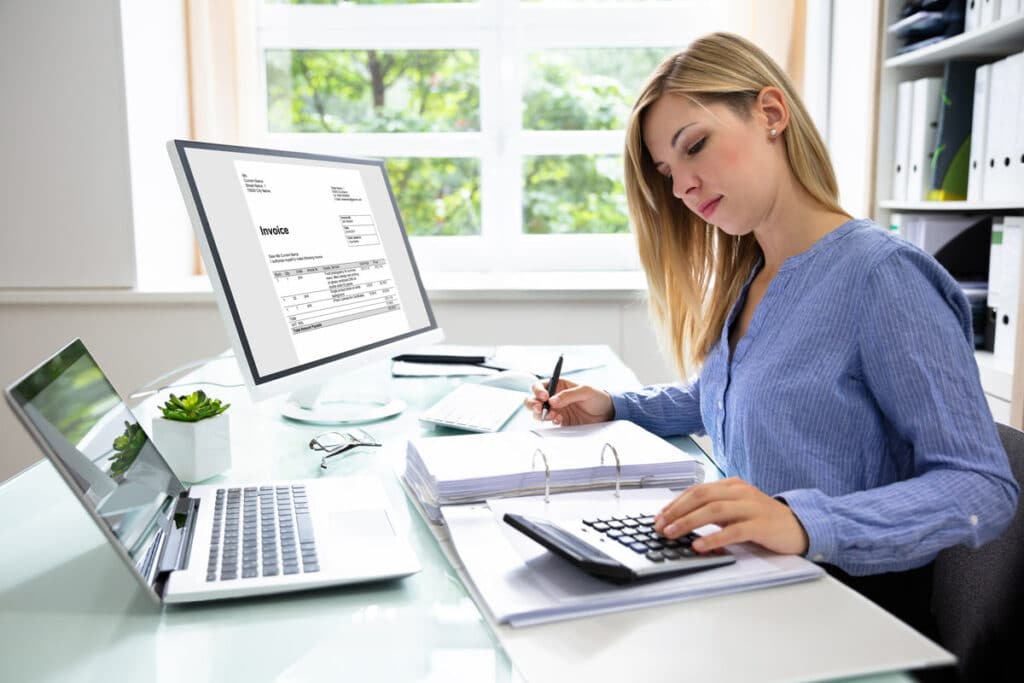 Outsourced bookkeeping and accounts services that take care of the day-to-day financial admin, freeing you up to focus on growing your business.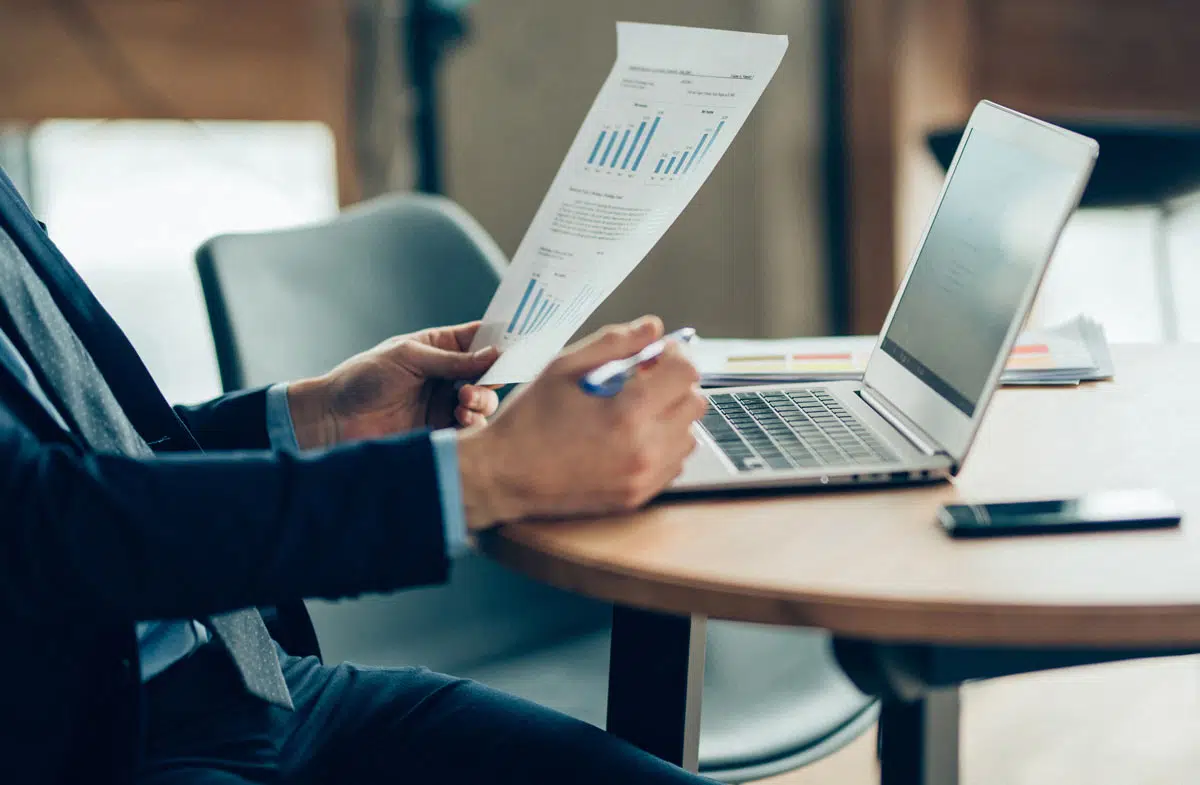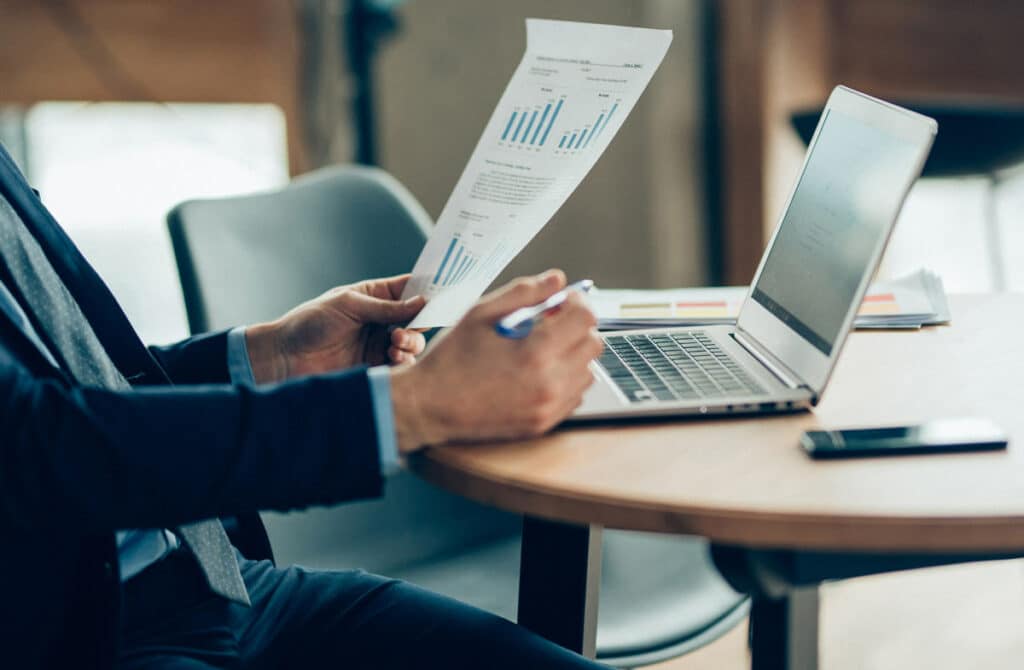 Whether you have one employee or 200, we make it easy to fulfil your payroll obligations, from salary to super and beyond.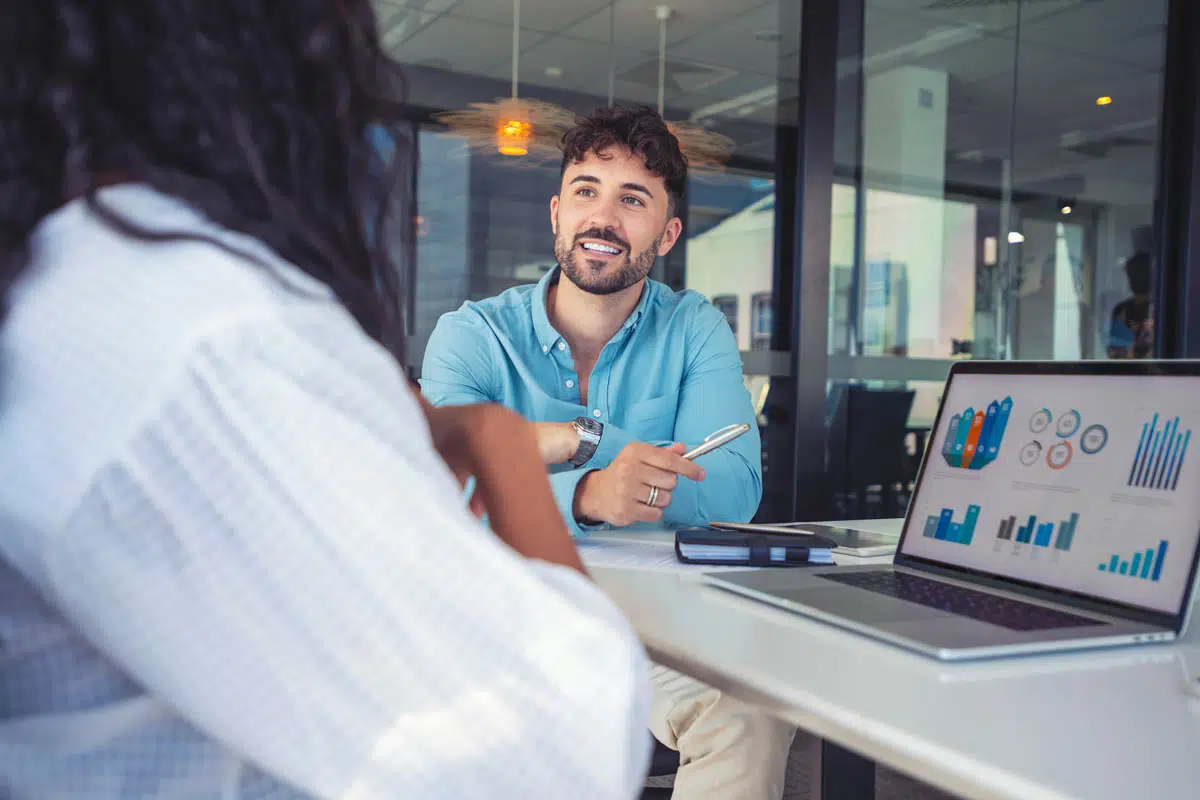 Like having your own CFO and mentor in one. Your dedicated Finance Advisor will guide your business growth with detailed financial reports and regular workshops.
Why choose iKeep Bookkeeping?
Customer Support
At iKeep Bookkeeping, we are committed to providing you with excellent customer support whenever you need it. We have a team of friendly and knowledgeable payroll experts who are ready to answer your questions, resolve your issues, and guide you through our payroll services. You can reach us by phone, email, chat, or online form at your convenience. We also have a comprehensive FAQ section and a blog with useful tips and updates on our website.
Continuous Improvement and Innovation
We are always striving to improve and innovate our payroll services in melbourne to meet your changing needs and expectations. We use the latest technology and best practices to enhance our payroll software, processes, and features. We also welcome your feedback and suggestions to help us serve you better. We are constantly looking for new ways to make your payroll management easier, faster, and more efficient. Explore our case studies.
Get a Free Consultation Today!
If you are interested in our payroll services, we invite you to get a free consultation today. You can also call us or email us directly to schedule an appointment – be sure to check our contact details. During the consultation, we will assess your payroll needs, discuss your options, and provide you with a customized quote. There is no obligation or commitment required. Get in touch with us today, and let us take care of your payroll needs.
iKeep supports a wide range of accounting, payroll, purchasing and e-commerce platforms. Don't see yours on the list? Get in touch and we'll look at integrating it.
















Join our mailing list or follow us on social media for the latest tax and compliance news, expert advice and invaluable resources to help your business grow.