Many businesses consider Quickbooks Online (QBO) as an alternative to Xero to manage the finances in their business. QBO has by far the largest market share in the USA, but it is a long way behind Xero in the Australian marketplace despite having very similar functionality and a much cheaper price point. If you are looking for help staying on top of your bookkeeping in QBO, you should narrow your search to an Intuit QuickBooks ProAdvisor in Australia and check out iKeep.
iKeep has recently been recognised as a Gold Pro Advisor with QBO, which is recognition for our teams familiarity with the software and the successful completion of various courses to ensure we are maximising our use of all features. Also we are Xero Platinum partners that puts us in a great position to help yo migrate from one system to another.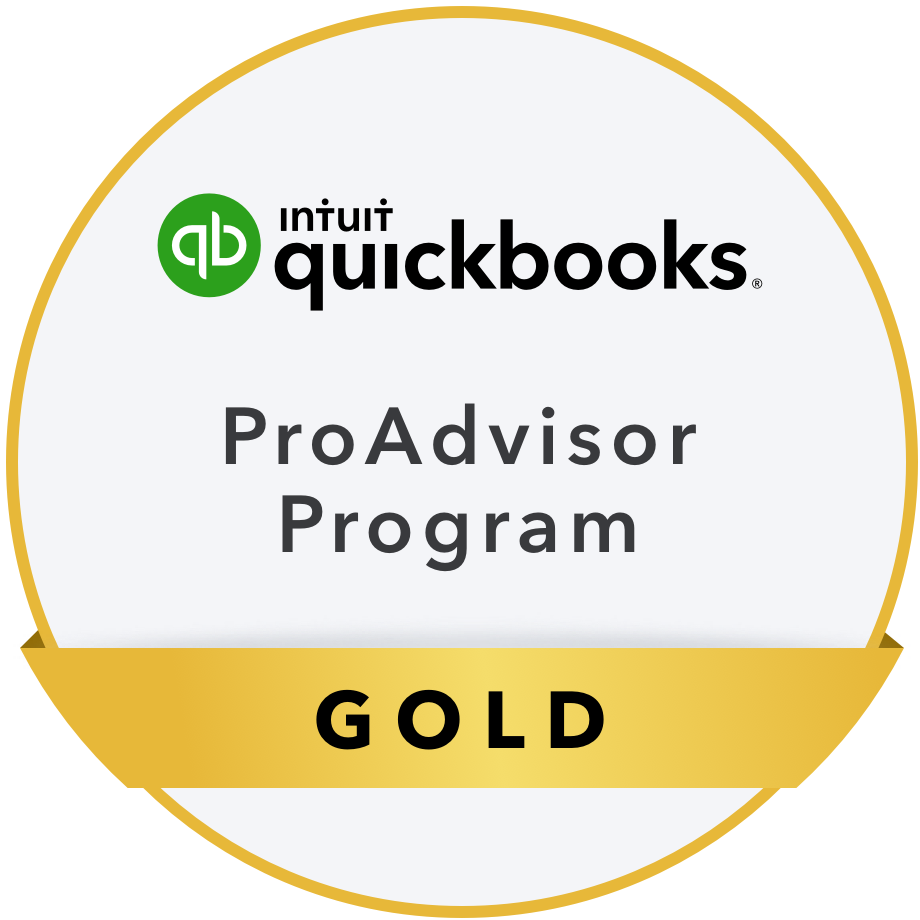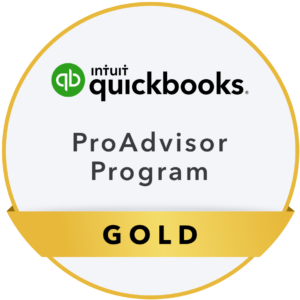 One of the key benefits of Quickbooks Online is that is has fantastic integration with other cloud-based apps, which brings automation (and generally accuracy) to the financial record keeping of your business. Some of the key integrations that we regularly see include:
Square Payments. Popular with cafe's and restaurants as a simple Point of Sale solution.
Receipt Bank (now called Dext). Great for the collection of receipts through both the mobile app and it's email-in.
Shopify. Save time by seamlessly importing Shopify revenue, tax, product, and
customer information into QuickBooks Online.
Dear Inventory. Manage costs and maximize profitability by harnessing this powerful end-to-end inventory

management solution.
QBO also has fantastic payroll, as it white-labels Keypay, which is a local payroll platform which has far superior functionality to Xero, and our preferred choice when we are engaged to process payroll that has:
Greater than 20 employees. The Keypay platform makes it much easier to process payrolls for large numbers of employees.

Employees are paid using award wages. Award wages are built into the platform and automatically updated as legislation is updated, which saves the manual entry required by Xero or MYOB payroll solutions.
If you would like to have a chat about what accounting program is best suited to your business, please reach out to one of our Pro Advisors or Xero Partner for a conversation or book a call below.